With our panels, extrusions and hardware, your imagination is your only limit to your custom project. Client projects range from refrigeration trucks with very specific specifications through to fully custom expedition trucks and RVs.
The combination of light weight, high strength, low maintenance and unlimited possibilities makes us a favorite for some of the most creative custom projects on the planet.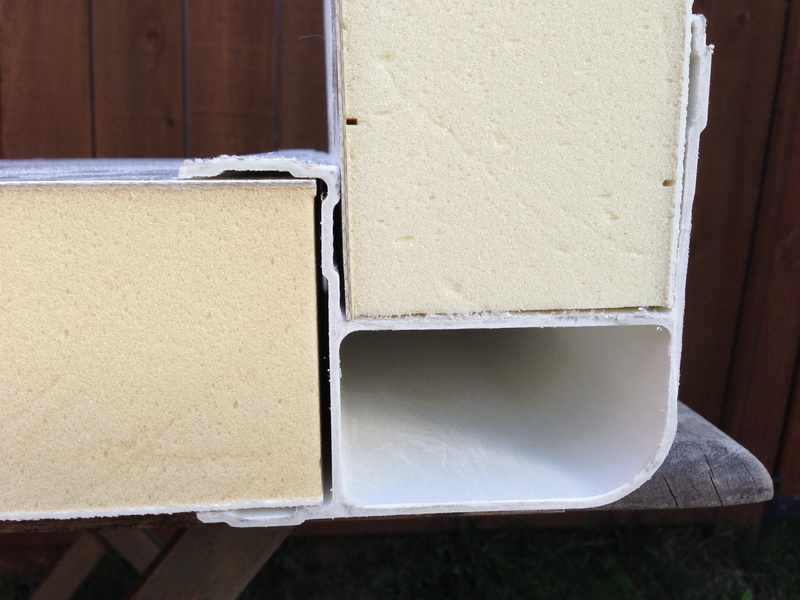 Our products can be configured in many different ways:
Core in PU/XPS or PP
FRP available in 1.5-2mm thickness
UV proof high gloss white FRP Skin
Matt white FRP Skin
High impact woven texture gloss white FRP Skin
Aluminum skin panels in custom color coating.
 Heavy duty flooring, cargo anchor points, preparation for reefer units, interior/ exterior lights, side entry doors, …. anything is possible. We are here to help. Please contact us for a detailed quote.