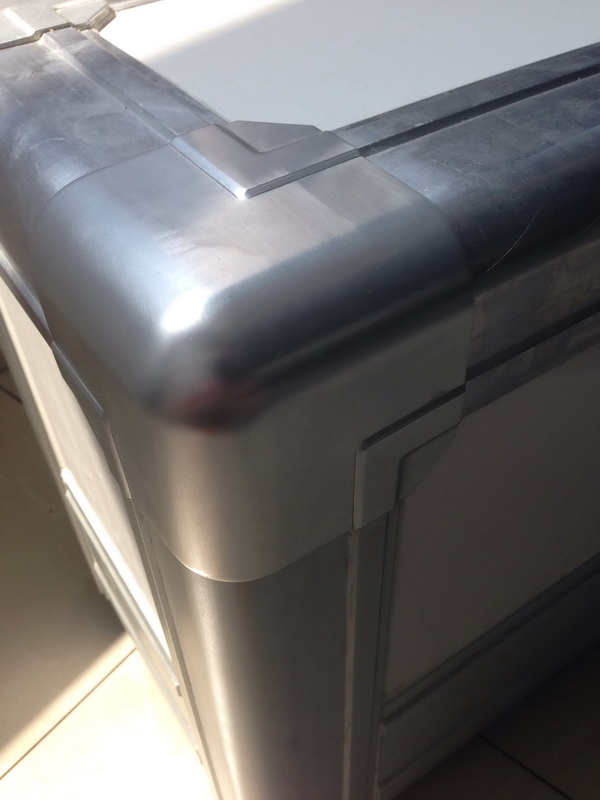 Our Extrusions are exclusively designed for our Truck Body Kits.
Available in Aluminum (AL) and Fiberglass (FRP).
Both versions are crucial to reduce assembly cost, to perform quick repairs and guarantee a long life span of the Truck Body. We offer many different sizes.
We are pleased to adapt to your specific needs. For panel sizes "in between" we can modify our FRP extrusions to your specifications.
As well, we can embed FRP tubing anywhere inside our composite panels to serve as mounting points for accessories.
Downloads: